This color golf ball is real good !
Try it, Sir !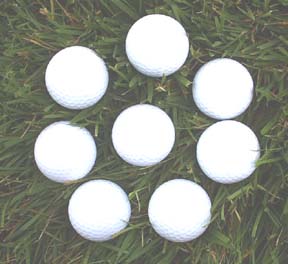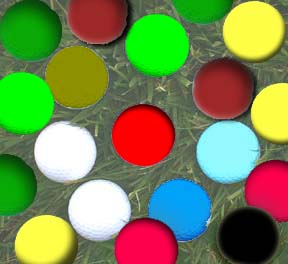 white, black, red, yellow, blue, green, maroon, olive, navy, purple, gray, lime, aqua, fuchsia, silver, teal, or custom defined colors
We have a large number of "Blank Golf Balls" or "White Color Golf Balls" in stock and at a perfect competitive price. Your best resources for OEM golf balls, logo golf balls, sales promotion golf balls, or for golf ball imprinting company.